We Take Stress Off Race Directors!
From Registration to Celebration,
We Make You Look Good.
✓ Precise Timing – Live Results
✓ Unlimited Consultations
✓ Same Technology as NYC Marathon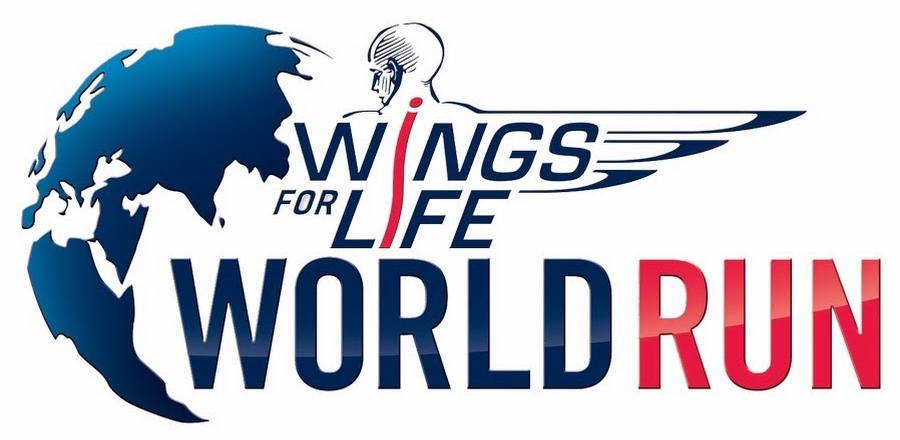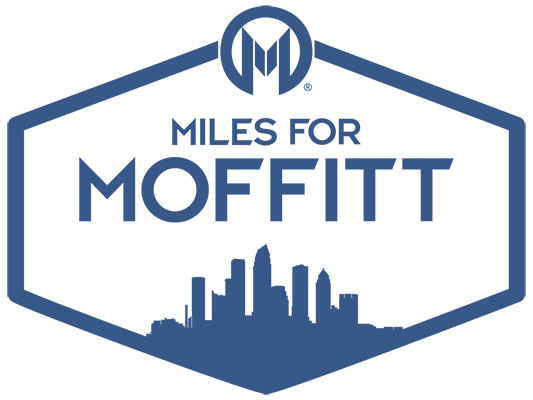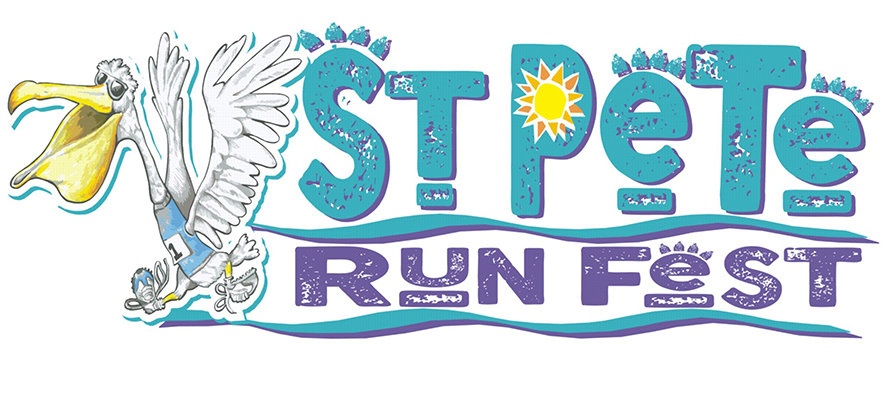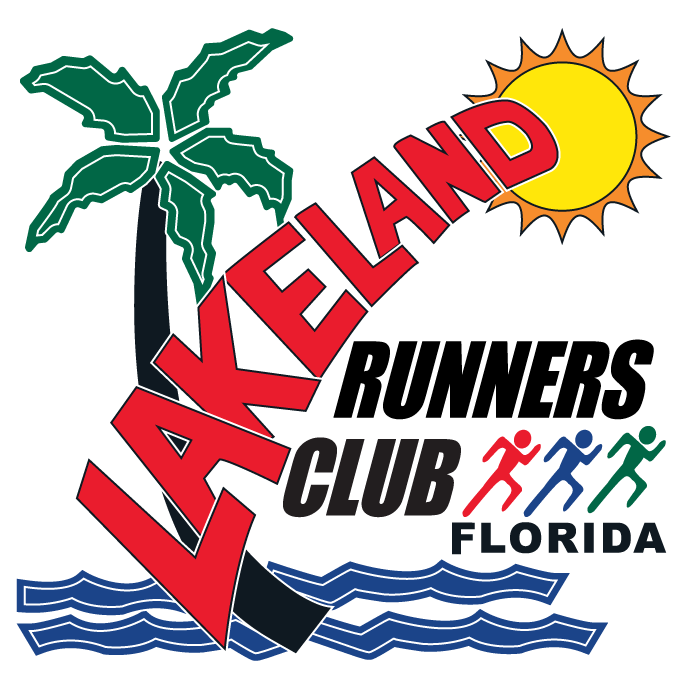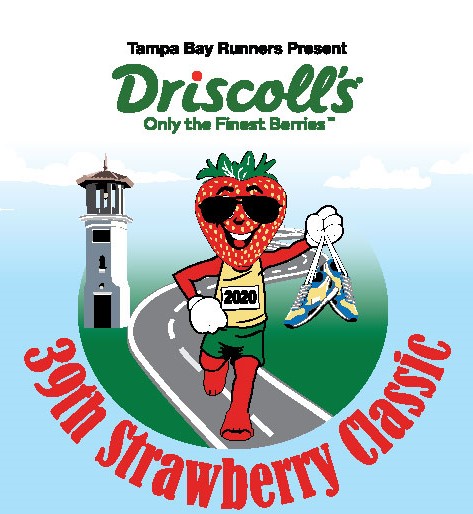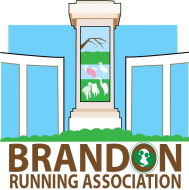 What Our Clients Have To Say!
"As a nonprofit organization with a mission to promote running, the Lakeland Runners Club (LRC) aspires to hold the highest-quality running events and activities in Lakeland. The LRC values contracting with local businesses that support the club in its mission. FITniche Events has been the preferred timing company of the LRC since 2015; timing three races and two race series for the LRC annually. Accurate results and friendly customer service are important to the LRC, and FITniche Events delivers on both." .
"The Brandon Running Association depends on our partnership with Fitniche when holding one of our races. The team at Fitniche meticulously prepares for our races, starting well before race day. They share best practices leading up to the race and then ensure race weekend we have not missed anything. Different than most races, Brandon Running is a not-for-profit, leveraging many volunteers, so having confidence in your partner who has done this before is critical for a great race for runners and fundraising."
"FitNiche has been with us since our first race and delivered every year. They are truly a partner and have made a big impact on the success of St Pete Run Fest."
"Wings for Life is a large and complex event, requiring live data feeds and timers traveling in vehicles with a mobile finish line. The FITniche team has arrived prepared to mark and time the course every year, allowing each race to go off without a hitch! We appreciate their professionalism and ability to execute in this challenging environment."