From
Registration to Celebration
, we provide a seamless turnkey solution for you and your Athletes at every step of their race journey.
At FITniche, we provide a robust toolkit designed to manage registration, drive athletes to your event, capture every possible registration, streamline data management, and track your success. We handle event set up, scoring, and results all within one platform, eliminating the need for data transfer, and allow you the Race Director the opportunity to edit, collaborate and customize every aspect of your event, post-setup.
Using ChronoTrack Live Registration, your event will have access to the following features: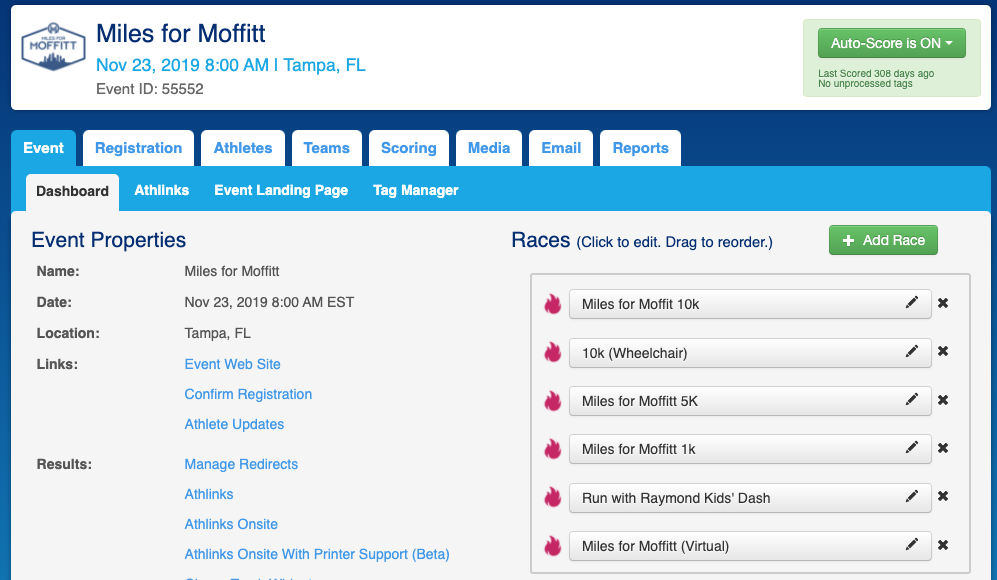 Manage Registration
Customize and control branding across registration forms, digital communications, and more. Find the tools you need to operate every aspect of your event, including price phases, entry limits, discounts, athlete information, and filtering data collection by audience. Efficiently manage registration forms and custom questions, teams, race changes, email campaigns, product questions, bib assignments and charity donations.
Drive Athletes to Your Event
With results partner Athlinks backing your event, take advantage of a direct marketing platform powered by the fastest growing endurance sports database. Target potential participants through Athlete history, performance, and geography and allow your Athletes to share their timing results to their favorite social sites.
Once you've captured an Athlete's interest, offer individual referral tools, allowing you to track and reward refer-a-friend registrations.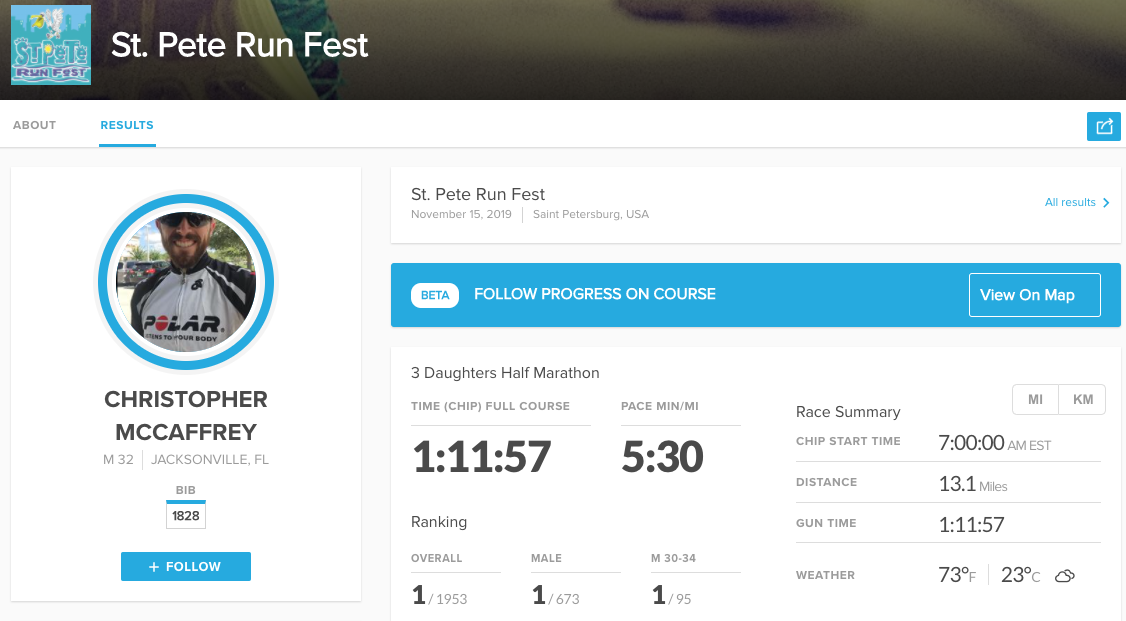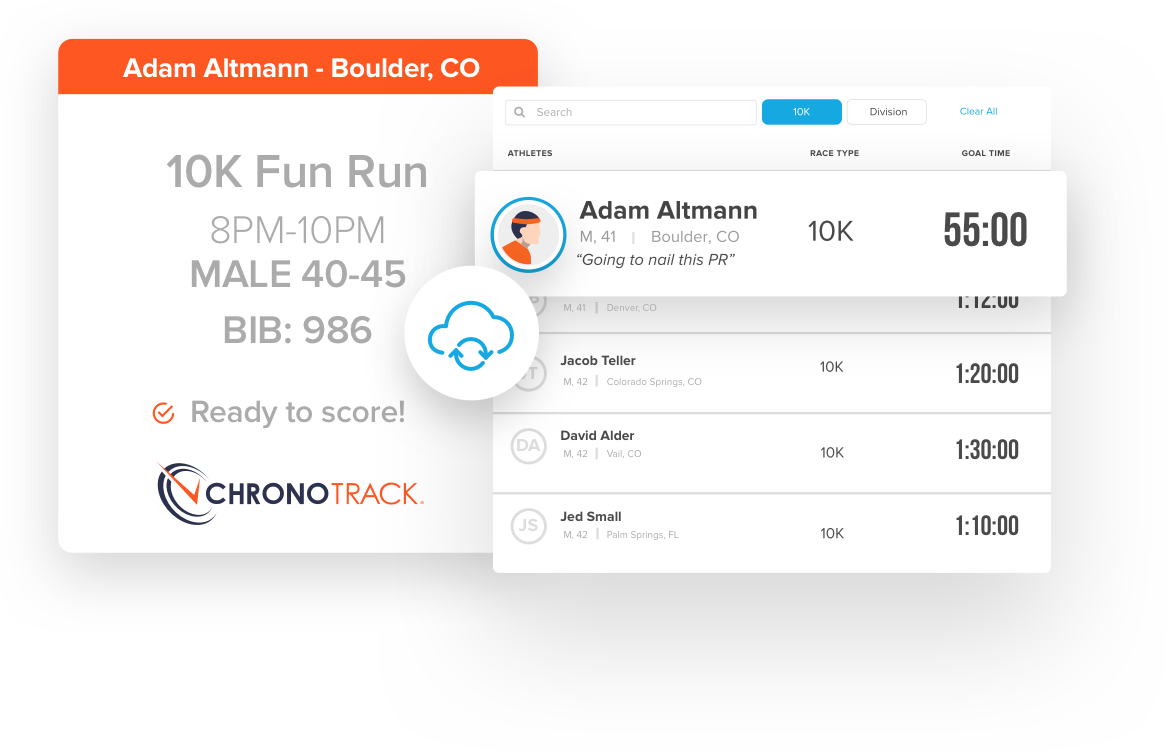 Streamline Data Management
Our unique platform consolidates staff and activities all in one place. Online registration, on-site registration, and race check-in are all managed in one system. Paperless on-site registration solutions eliminate manual data entry errors and paper waste. Registration, scoring, and results all live on the same platform, eliminating the need for data transfer.
Have a different scoring software you're already familiar with? ChronoTrack Registration can still be your solution; we integrate seamlessly with many of the various popular scoring software on the market.
Track Your Success
Get real-time visibility into your event, your promotions, and your athlete data. ChronoTrack Analytics Dashboards highlight year over year event statistics by automatically linking your previous year's event. Manage your data-integrity through role-based access, and utilize standard reporting tools + custom reports to filter the data based on your needs, pre, during, and post-event.