At FITniche we facilitate the unique opportunity to provide Race Directors the power to deliver important content faster than ever, on a more user-friendly and engaging platform.
FITniche will help you provide:
✓ Expedited Packet Pickup
✓ On-the-go communication
✓ Course maps
✓ Live map tracking
✓ Results hosting and measurable Sponsorship exposure, all in one place.
Develop a Custom Event Landing Page
Build a custom design for your event's mobile and desktop experience.
Create an Event Landing Page to be featured on Athlinks.com
Send Athletes push notifications before, during and after your event
Upload images and shareable links to promote Athlete engagement
Provide Athlete Tracking
Partnered with Athlinks Results, FITniche now has the ability to service LIVE Athlete Map Tracking.
Allow race spectators to visualize what segment of the course their Athlete is currently on, based on when and where the last time an Athlete crossed a timing location
Robust map visuals such as street names, city structures for point of reference, and even on-course elevation trackers
A service provided for any race type, including triathlons, obstacle racecourses, and ultras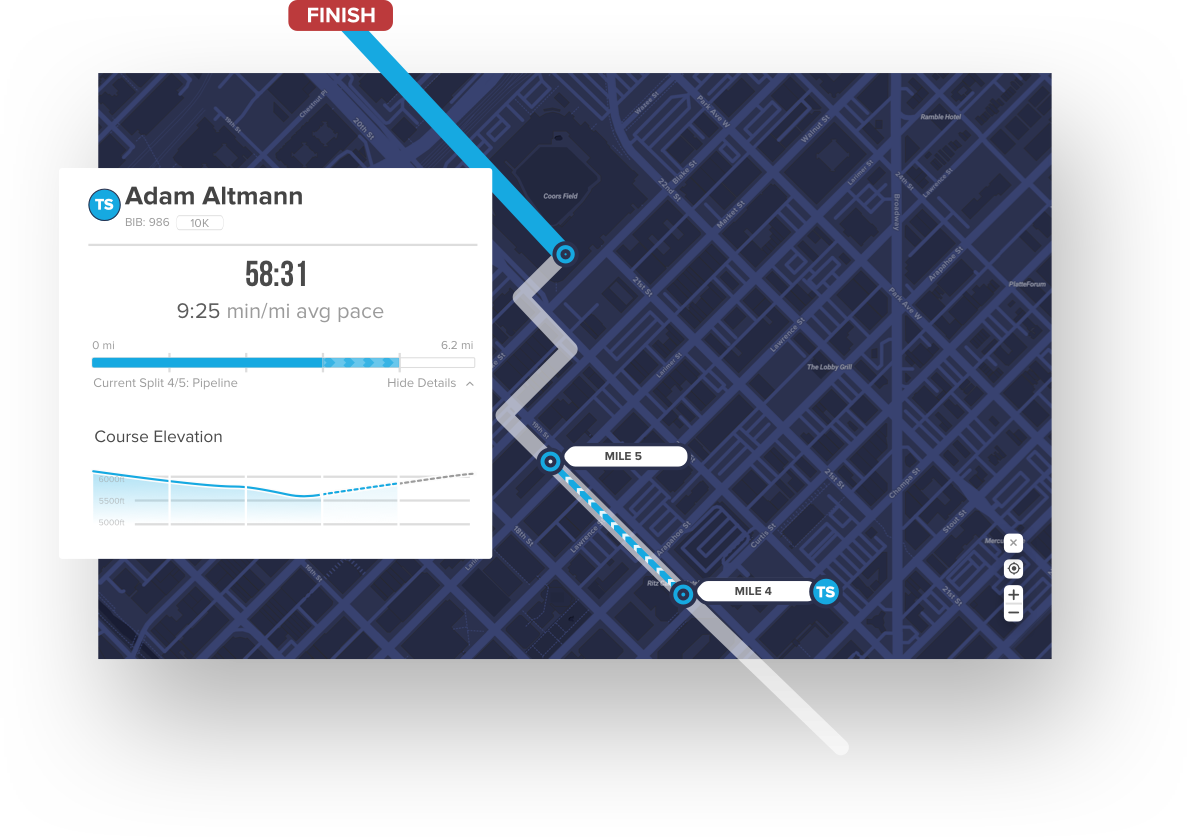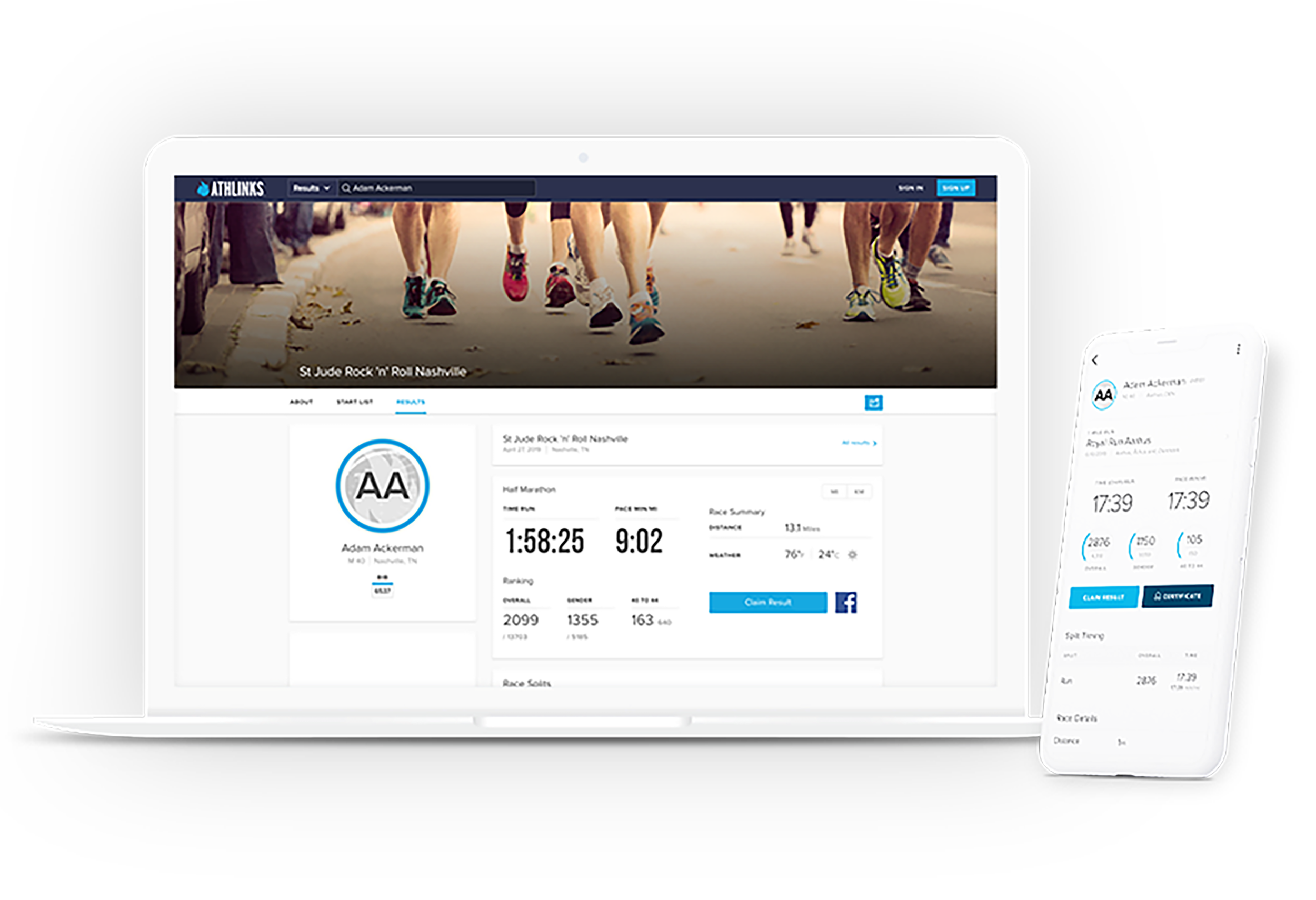 Live Results
Host your Athlete's Results and Media all in one place:
Host individual results with official timing splits
Create customizable Finisher Certificates to download and share
Track how and where your Athlete posts their certificate