FITniche knows that the key to an event's success is guided by the ability to gain qualified Sponsors. Once your sponsors are acquired, we provide multiple opportunities for relevant exposure, making it easier than ever to sell impressions. From the moment your event registration is live, to the moment Athletes celebrate across the finish line, FITniche has the tools to help you sell!
Our Sponsorship activations include the following:
Sponsor hyperlinks on Athlete Registration and Results Pages
Photo & Video Tagging = Free Athlete Photos
Sponsored pre-roll video on Athlete-facing media
Sponsored Photo Logo Overlays
Sponsored Custom Finisher Certificates
Sponsor Logos on full-colored and customizable bibs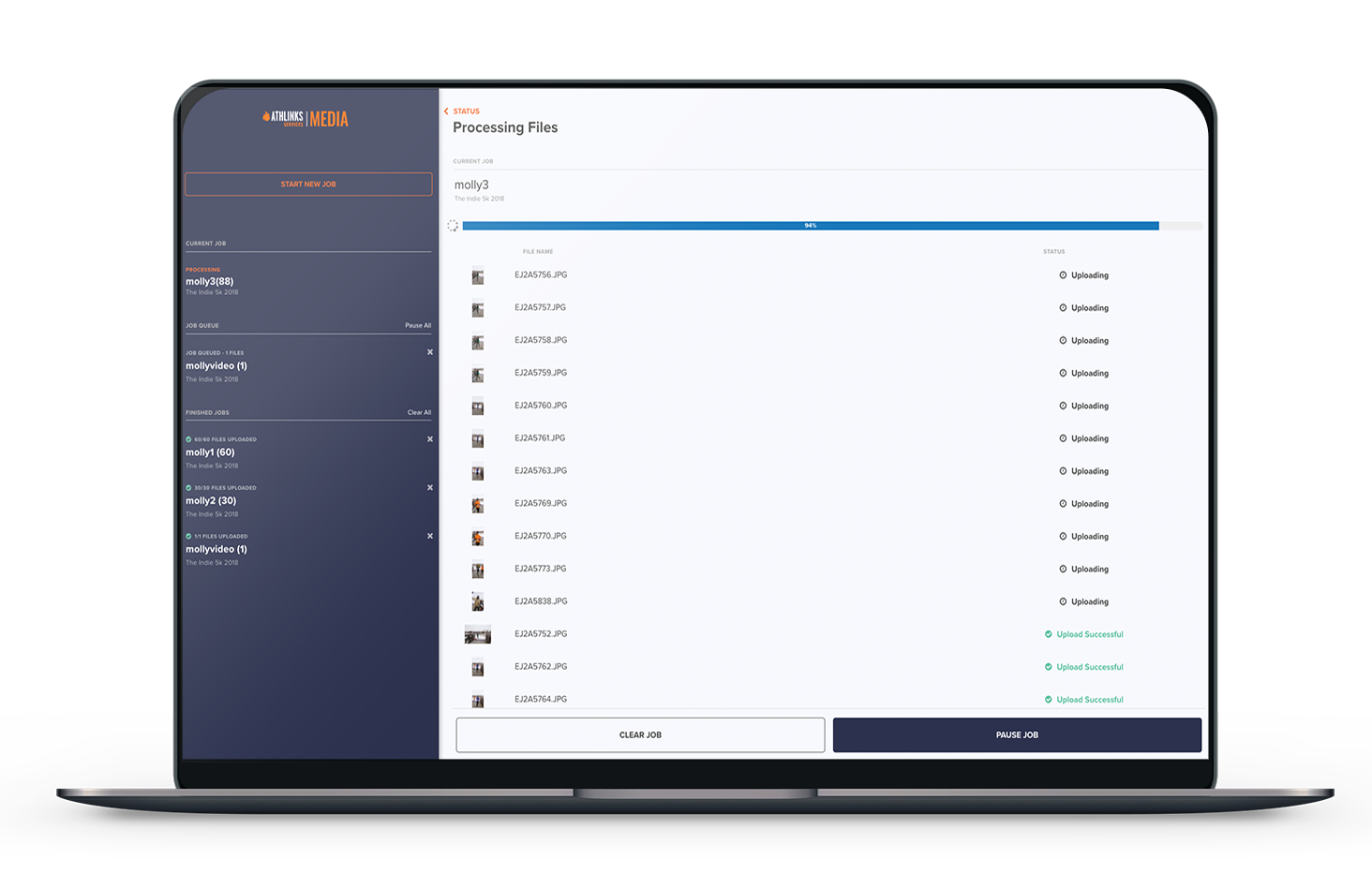 Photo Tagging Services
Backed by ChronoTrack Live, we handle the nitty gritty of Athlete Photo Tagging by using state-of-the-art Optical Character Recognition (OCR) technology. This functionality means that we can even upload photos that don't correspond to our timing data, such as photos in front of backdrops or in festival areas. As your ChronoTrack Timer, FITniche has the ability to effectively & efficiently process over 10,000 images per hour, by event, and at a rate of 85%+ accuracy, saving you time and headache on race day. (Additional costs may apply.)
Sponsored Photo Logo Overlays
With FITniche, start providing new and effective Sponsorship opportunities with maximum Athlete exposure! Seamless, flexible and immediately responsive, our logo overlay branding tool allows you to apply portrait and landscape oriented branding. Our tool affords you to apply different artistic frame layouts (of the logo branding) for both portrait and landscape photos. This allows for either two different layouts for one Sponsor, or two different layouts for two Sponsors. Simply send us your Sponsors' digital artwork and we'll take care of the rest!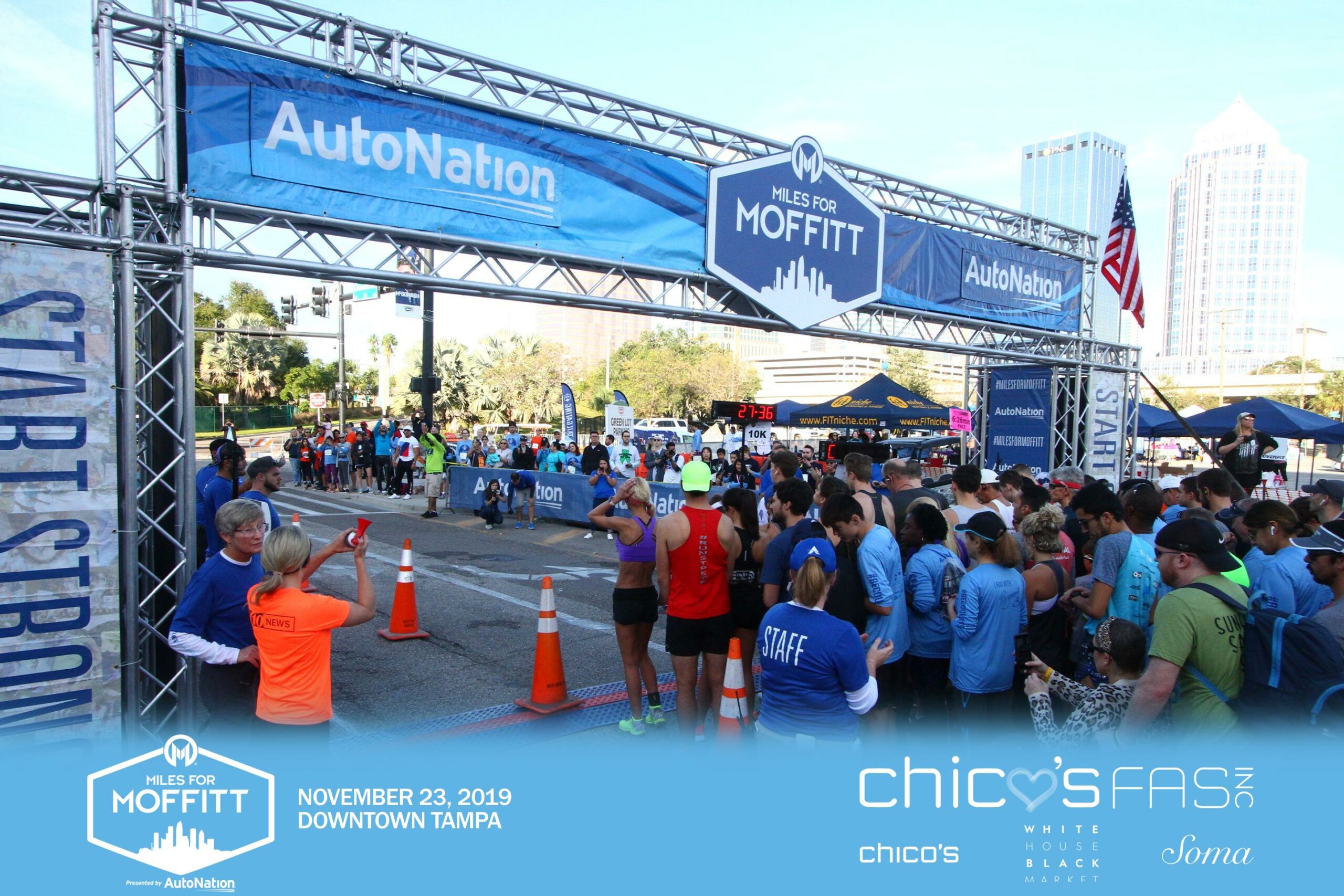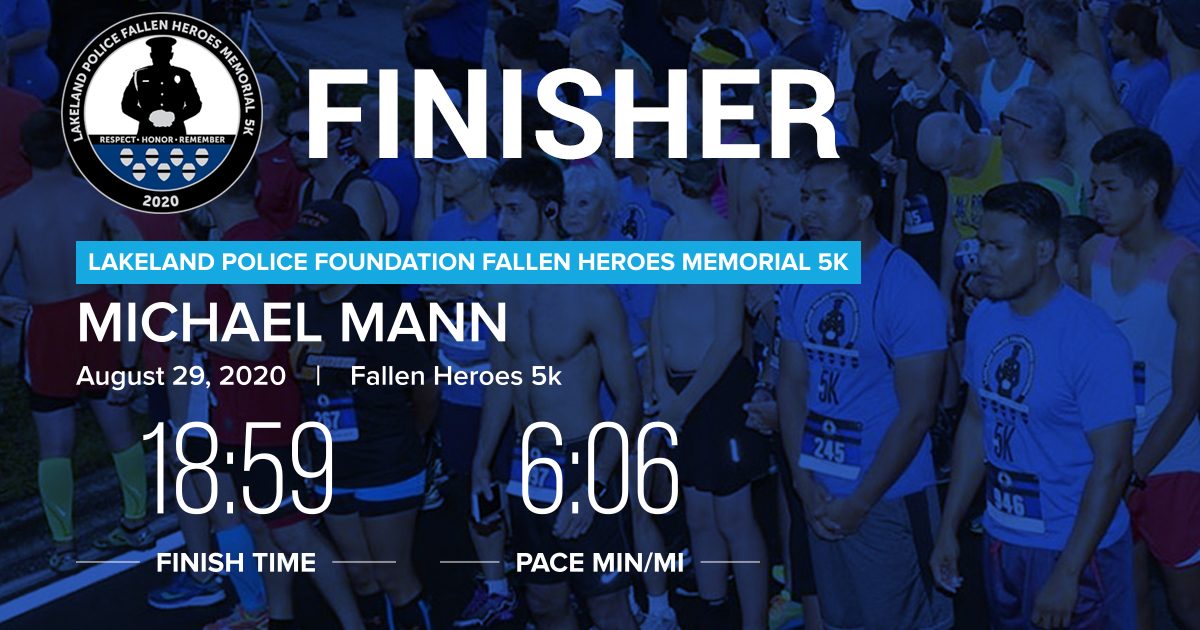 Sponsored Custom Finisher Certificates
Never miss an opportunity to provide sharable content to your Athletes; give them the tools to share their results and watch the impressions multiply. Whether you choose a picture-perfect backdrop or design a custom background, our Custom Finisher Certificate offering is designed to make you feel confident in providing a certificate your Athletes will be proud to share.
When used to its full capacity, the Finisher Certificate is a great opportunity to give your Sponsors added exposure and added value. Collaborating, creating, and executing Sponsorship deals has never been this simple – in just a matter of minutes, we can help you develop a high-quality, profitable product.
Sponsored Pre-Roll
In addition to the sponsorship opportunities enabled on athlete photos, FITniche Timing is exciting to take Sponsorship to the next level! Simply send us a :15 or :30 second pre-roll video clip and we will add your media to each Athlete's finisher video. Did we mention that we have the ability to prevent click-through? If an Athlete is viewing their finisher video, they will 100% be viewing your Sponsors pre-roll!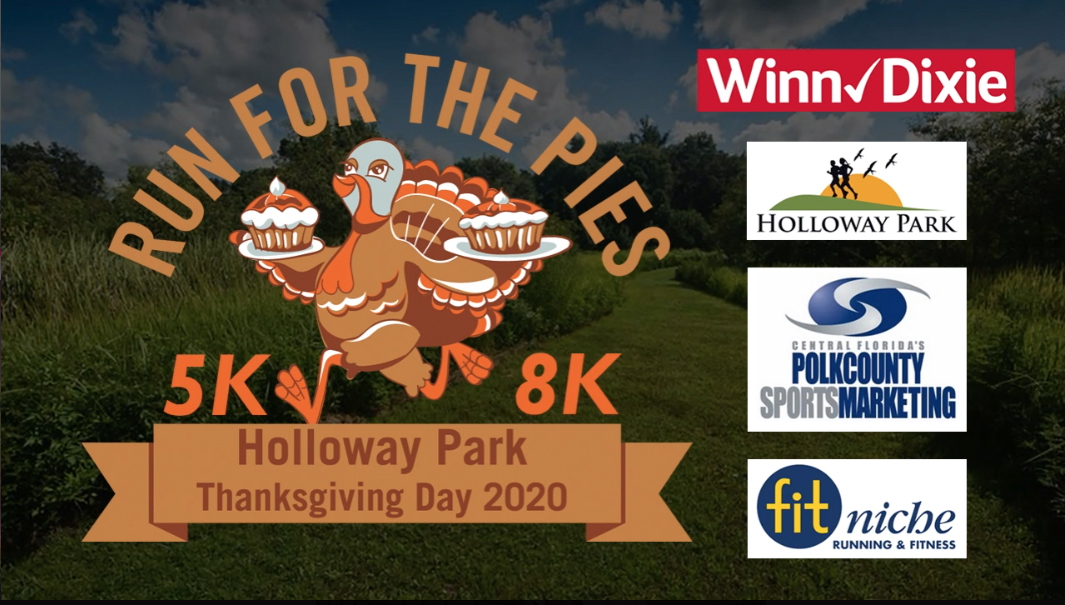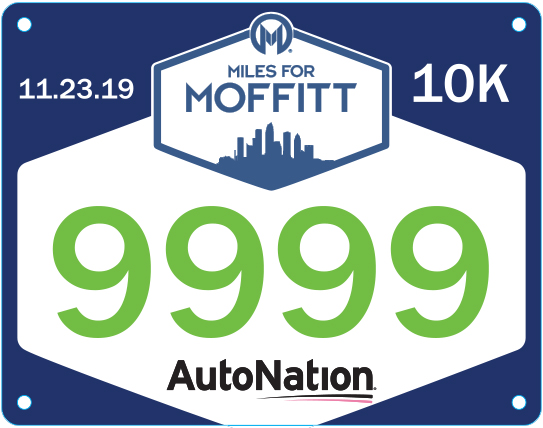 Sponsored Logos on Bibs
Partnering with us allows you to have custom bibs to showcase your event and your sponsors.