With our ChronoTrack Live technology igniting Athlinks Live Results, FITniche can provide your Athletes with timeless tokens of their achievements worth sharing with friends and family, as soon as they cross the finish line, on any device, at any time!
Our race results software offers numerous options for finding and viewing results in real-time:
Athlinks.com—an online portal for finding, claiming, and sharing race results
Push Notifications—available via free SMS
On site — when registration is over, FITniche will flip your Registration Kiosks into athlete-facing Results Kiosks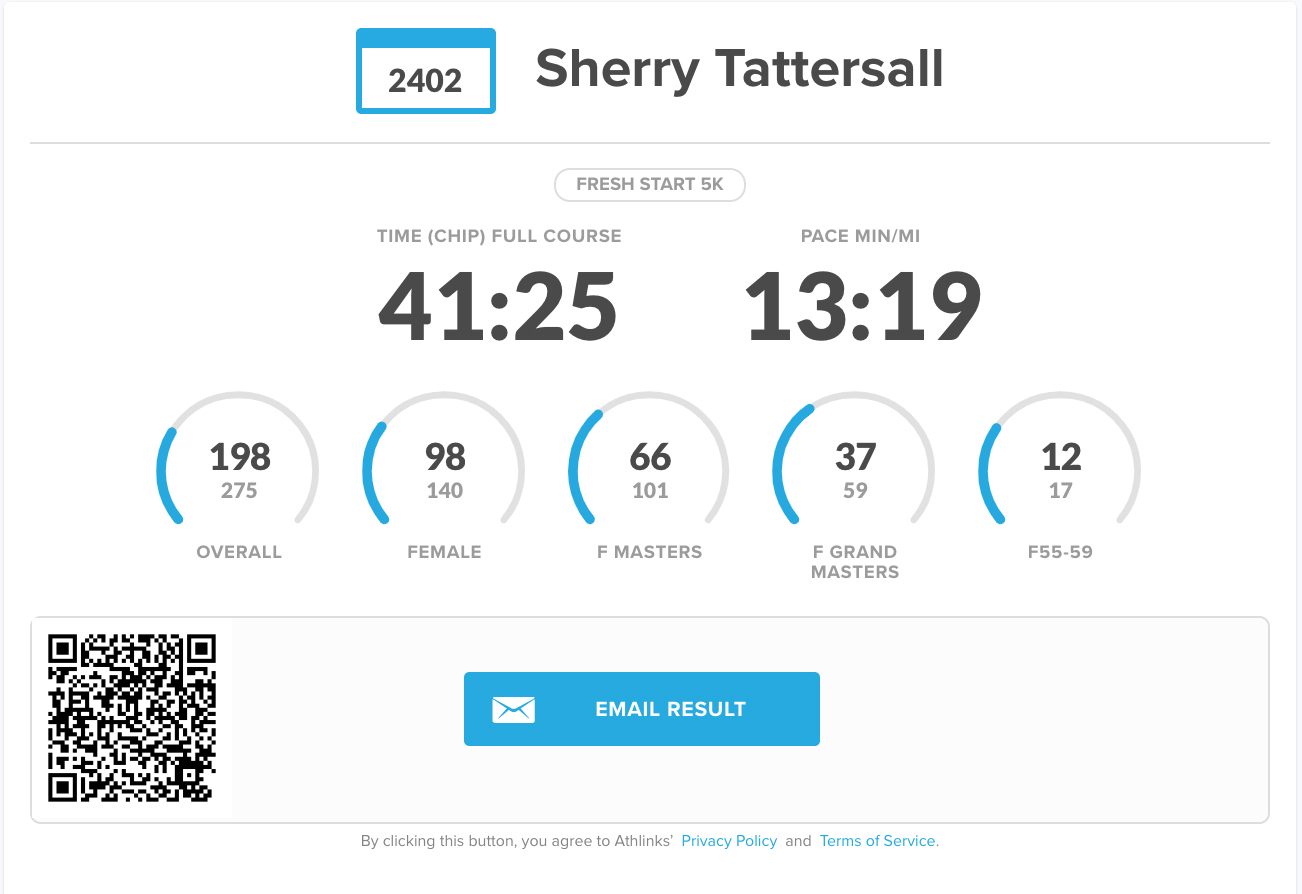 On-site Results Kiosks
At FITniche we can provide any race of any size, On-site Results Kiosks for your Athlete's viewing pleasure. Our On-site Results Kiosk visually supports up to six athlete divisions on a single results page, and will even display Division "Bubbles" that animate and fill up the closer an Athlete is to becoming a division winner. A full bubble = First place!
QR Code Enabled
In addition to more robust and aesthetically pleasing results Kiosk, individual pages now display QR codes on the screen. When your Athletes visit the Results Kiosk and frame up their phone to take a picture of their results – either directly from the Kiosk screen OR from a printed receipt – the camera automatically detects the QR code and offers Athletes and Spectators seamless navigation to their Individual Results Page on Athlinks.com.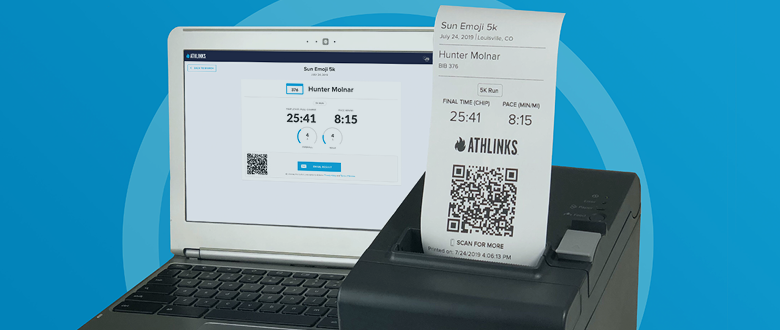 Real-Time Athlete Updates
Real-time updates from the course are delivered via SMS text messages. Sign up for athletes and spectators can be added to your registration form or embedded on your site. Online, mobile, and onsite services include leaderboards and the ability to search for athletes during the event in progress. Results pages and the Athlinks Mobile App can be custom-branded for valuable sponsor exposure.